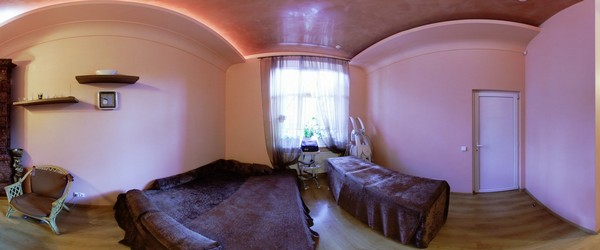 1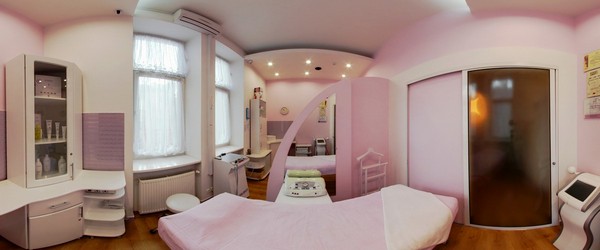 2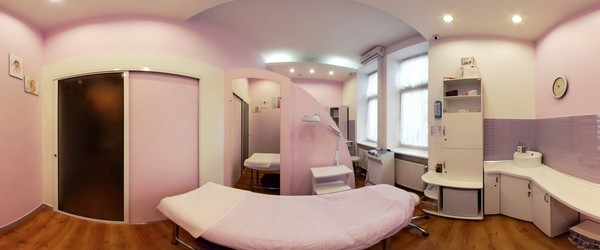 3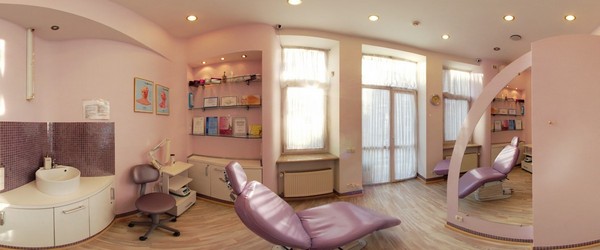 4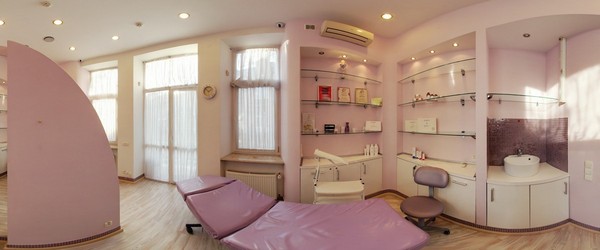 5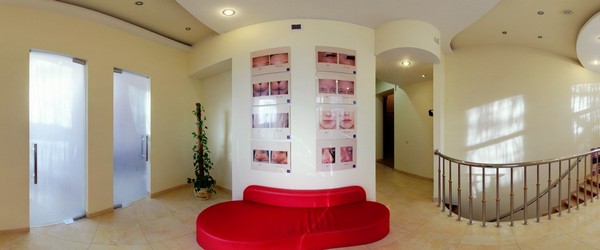 6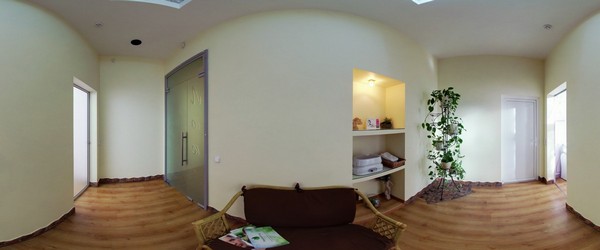 7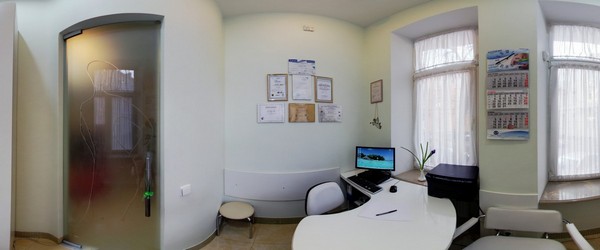 8

9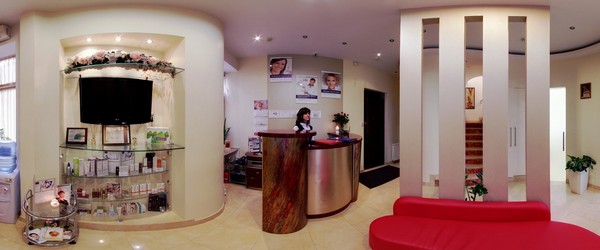 10
Opening Hours

Monday
Tuesday
Wednesday
Thursday
Friday
Saturday
Sunday

10:00 AM - 7:00 PM
Weight loss program «Aqualyx»
The "Detoxification"
The "Tone Body"
The "Lift Skin"
Care of breasts
massage Therapy
Mezoniti the body
Termoliftynh
Lifting procedure "Parafanho"
Sothys - Body Care
New author program
Vacuum ozone therapy
Ultrasound therapy
Chiromassage
Lipomasazh body LPG
Biostimulation Futura Pro
Mioplastychnyy massage
Mezoniti
Biomioliftynh - stimulation of muscles
hand Rejuvenation
Plazmoliftynh - PRP therapy
lip Rejuvenation
Beauty injections (Botox)
Rejuvenation earlobes
The correction of facial wrinkles (Disport)
fulfillment wrinkles
Vector lifting
Modeling cheekbones and oval correction
Intimate cosmetology
Mesotherapy face and body
microcirculatory mesotherapy
Biorevitalization, Redermalizatsiya
Sweating
Sclerotherapy
Mesotherapy scalp - a procedure aimed at treating hair loss. In the scalp are special therapeutic cocktails, thus achieved the effect of "direct delivery" of the drug directly to the hair follicle.

Mesotherapy procedure takes less than an hour, is comfortable for you, because the doctor uses ultra-thin needles that brings all the pain to a minimum.

After a course of mesotherapy normal hair growth, improves its structure and appearance.

Beautiful and healthy hair - it's possible!
Cleaning
Treatment of problem skin
Peeling face
Treatment of rosacea
Beauty care
Removing age spots
Home care (Sale)
Moisturizing treatments
lifting procedures
Professional piercing
Permanent makeup
Seasonal procedures
Treatment wine stains
Mikroshlifuvannya skin
Mikrotokova therapy
The program skincare teen
Mikrostrukturuyuchyy facial massage
Author facial massage «Anti-age»
Laser rejuvenation appeal and neablyatsyonnoe
Nanoperforatsiya
Grinding fractional CO2 laser
Polishing laser Erbiyevym
Laser removal of blood vessels of the face and legs
Laser removal of tumors
Laser acne treatment
Laser removal of scars and stretch marks
Laser Hair Removal
Laser treatment wine stains
Laser removal of hyperpigmentation
Post-traumatic pigmentation
---
Aesthetic Medicine Clinic "Persona Lux"
+38 (067) 38 08 025, +38 (032) 275 11 16
http://personalux.com/


---